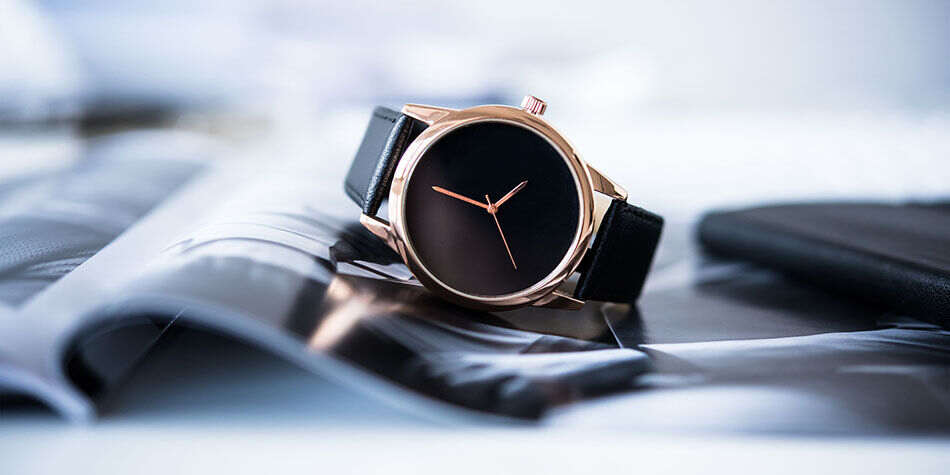 Subject survey in Minsk
Perform services on the subject shooting products for advertising, online store, website, portfolio, and other purposes. The annual growth of Internet Commerce is increasing the importance of quality photos for its success in selling goods and services.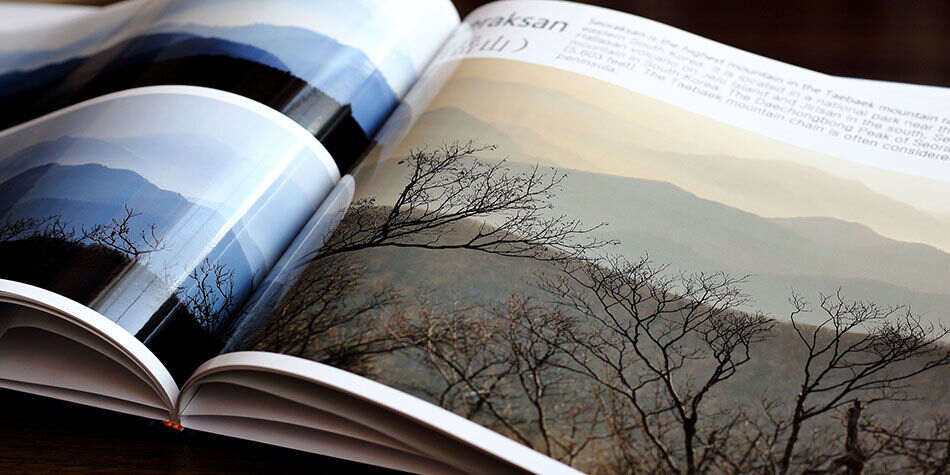 Photography for advertising catalogs, albums
Subject photography allows you to professional photos are used for the preparation of mock catalogs, advertising booklets, brochures and other printing.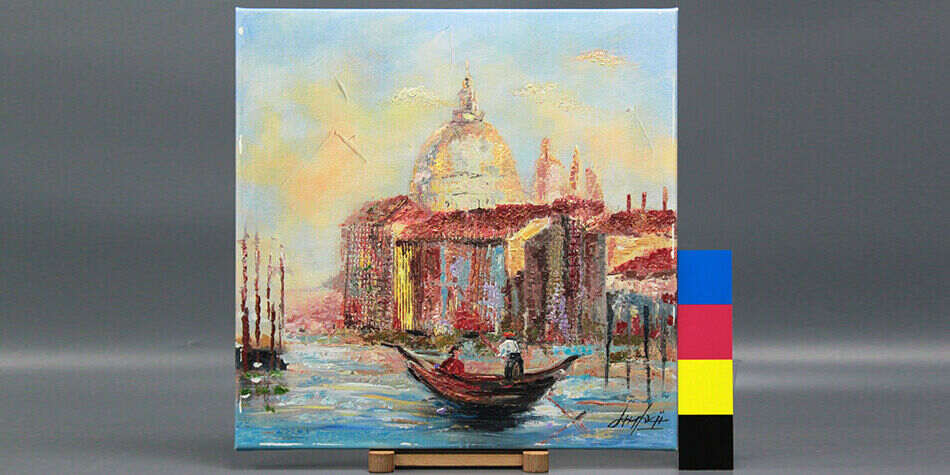 Shooting paintings
To create a portfolio of the artist, print reproductions, other goals need to obtain a digital copy of the film. Scanning in this case, it is often difficult or impossible. We provide services for professional photography of paintings, drawings, painting.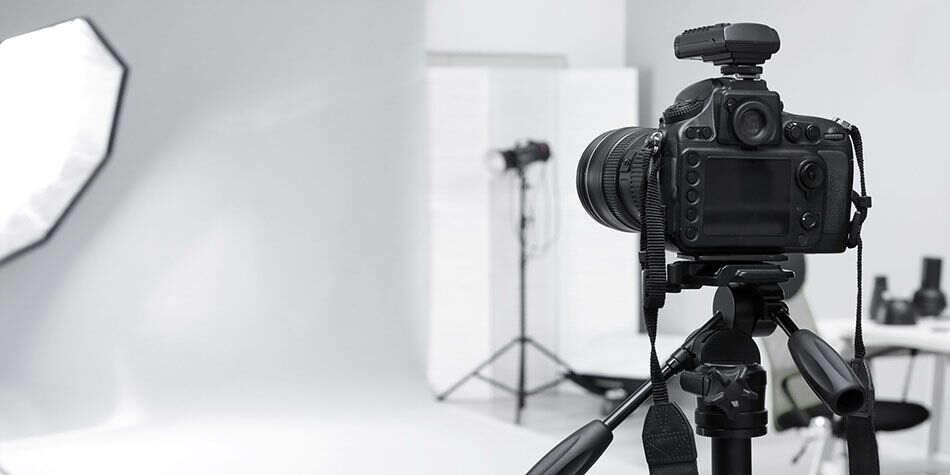 Professional photography at affordable prices
Quality Studio equipment (cameras, pulsed light sources, backgrounds), as well as extensive experience of our experts allows us to provide services for the subject photography in Minsk on a high professional level and at affordable prices.
Prices subject photography:
First level: 11,50 RUB
Photographing with a resolution of 4000 - 4500 px on the larger side for 1 item, picture.
Second level: 34,50 RUB
Photographing with a resolution of 8000 - 10000 px on the larger side, for 1 picture.
Shooting on gray or white background with one angle.
The maximum size of the subject, pictures up to 2 m high.
Format of photos - jpeg and cr2. Color correction, retouching, Assembly and other services are paid additionally.
Schedule: 9:00 - 18:00 mon-Fri (order, received on Fri at 21:00 will be ready on Monday to 14:00).
Make an appointment with the designer by phone.+375 17 3 290 290