Magnets with photo Lilac classics
Design #04346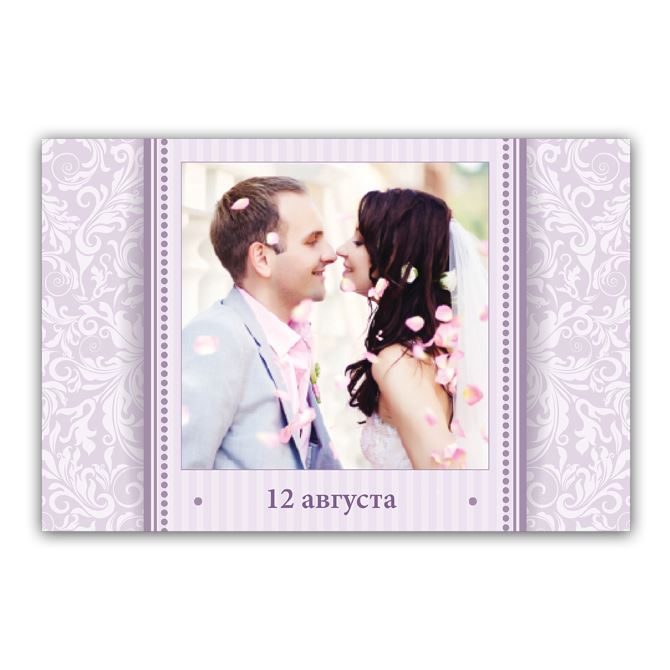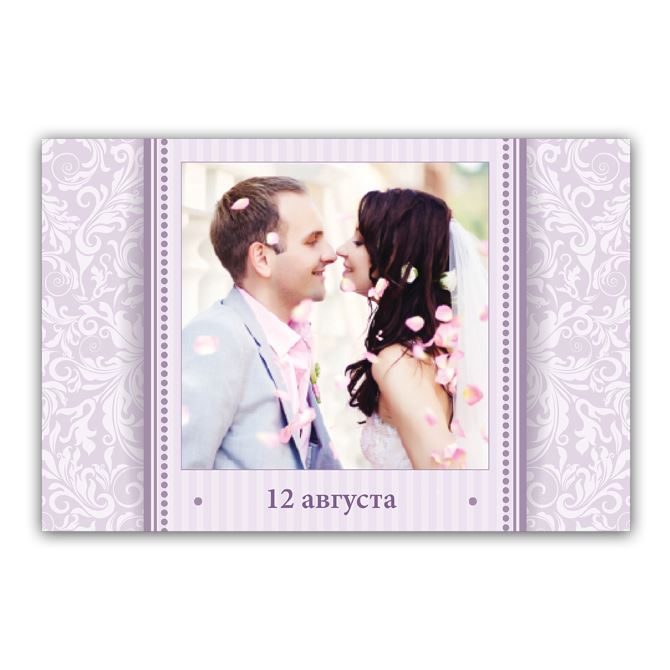 Select order settings in the editor Automatic order without operator call
Urgent printing and operator consultation 3% discount
for online payment
Prices are for printing from the ready-made layout. The shipping cost is not included, delivery is possible all over Belarus
The design is easy to change text, photos, pictures. It is convenient to edit and visualize their ideas.
When ordering in the online editor:
Heavy glossy paper
Reliable magnetic vinyl
Production time: 24 hours (for orders up to 200 RUB.)
You can order from your smartphone, with full functionality accessible from the computer
Other materials and sizes, editorial services and design when ordering available in the pavilion.
Type
Vinyl magnet
is the Most popular type of magnet. Printout on photo paper or self-adhesive film is pasted on magnetic vinyl. Sizes from 50x50 mm to 600х2000 mm. in the manufacture of "Urgent consultation" possible notched cutting.
Acrylic magnet
Printout on photographic paper is inserted into the transparent acrylic blank. The product looks space, looks stylish in any interior. Print size - 57х57 mm, workpiece 65х65 mm.
Sunset magnet
Consists of a metal round base with an image and a magnetic base. Glossy film protects the image against external influences. The size (diameter) and 56 mm, 76 mm.
Type print
Print "Standard"
high-Quality professional inkjet or laser printing.
Print "Premium"
Professional inkjet printing of the highest quality. Maximum protection image from fading.
Round corners
rounded corners
Rounded corners are bent less when using, longer still presentable.