Design #02446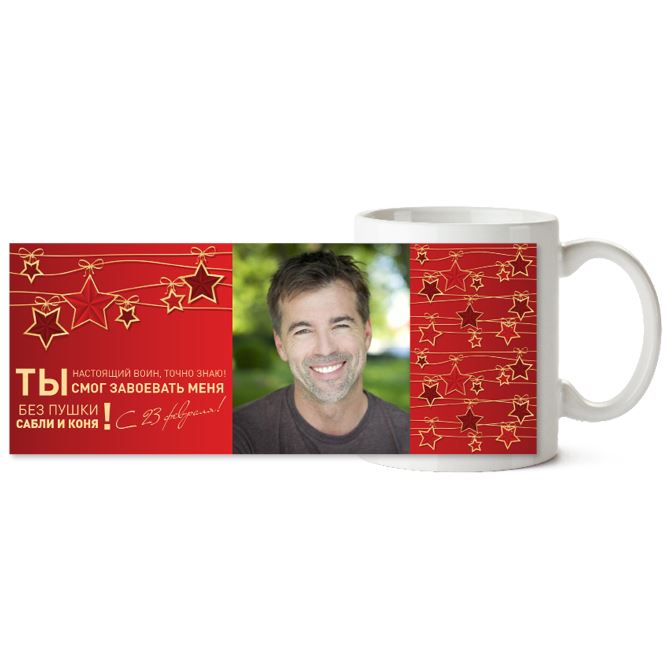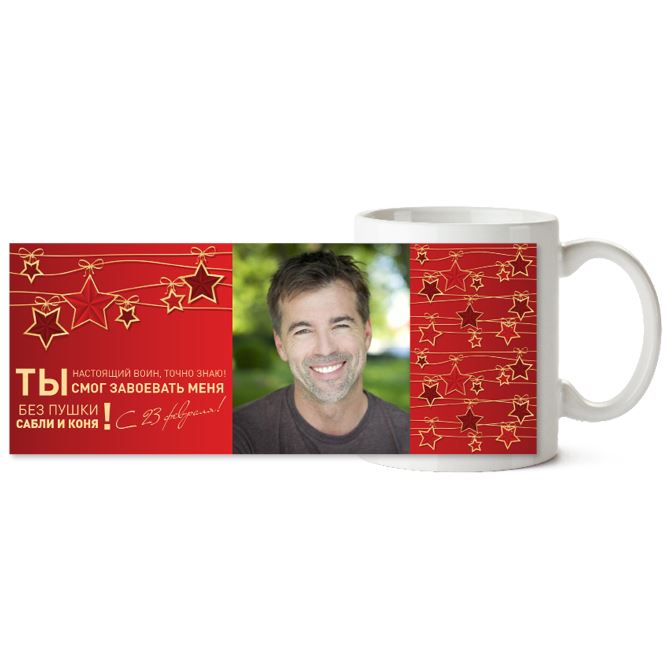 Select order settings in the editor Automatic order execution without calling the operator Prices are for printing from the ready-made layout. The shipping cost is not included, delivery is possible all over Belarus
Colorful mugs with persistent application. White, colored (rim and handle), or "chameleon" (picture appears when pouring hot liquids). A volume of 350 ml. Type mugs specify when ordering in the shopping cart. Packaging box made of craft cardboard.
The design is easy to change text, photos, pictures. It is convenient to edit and visualize their ideas.
When ordering in the online editor:
Production time: 24 hours (for orders up to 200 RUB.)
You can order from your smartphone, with full functionality accessible from the computer
Type mugs specify when ordering in the shopping cart

Editorial services and design when ordering available in the pavilion.
Reviews
Well done guys. Mug made in less than two days. Very satisfied.
About Product
Service is very good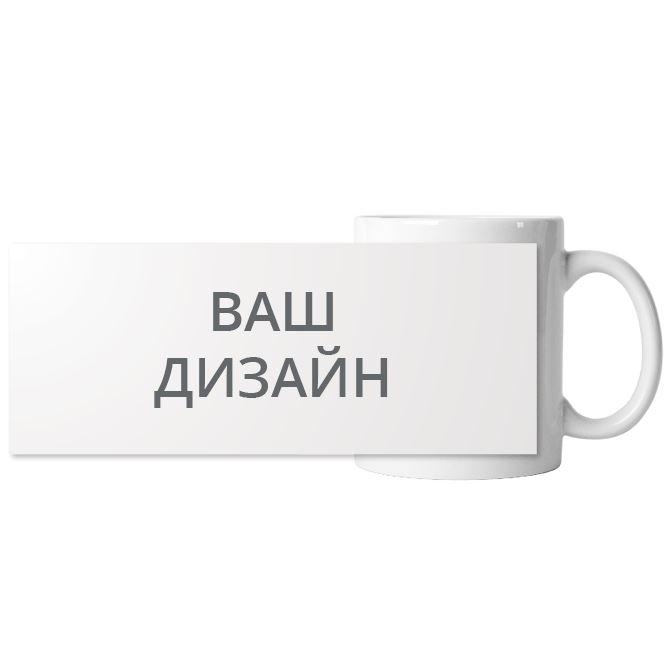 The wonderful centre of all my wishes have always been fulfilled promptly. Appealed three times well done. Mug use for three years and no problems!!!! Thanks guys you are the best!!!!
Ordered print on the mug, making the layout in the online editor. The next day the order was ready. The result I liked, very happy with it. The only thing it would be great if the online-editor you can see the end result - the image (layout) not strip, as projected on the object itself.