Metal mugs Super mama inscription and flower
Design #11006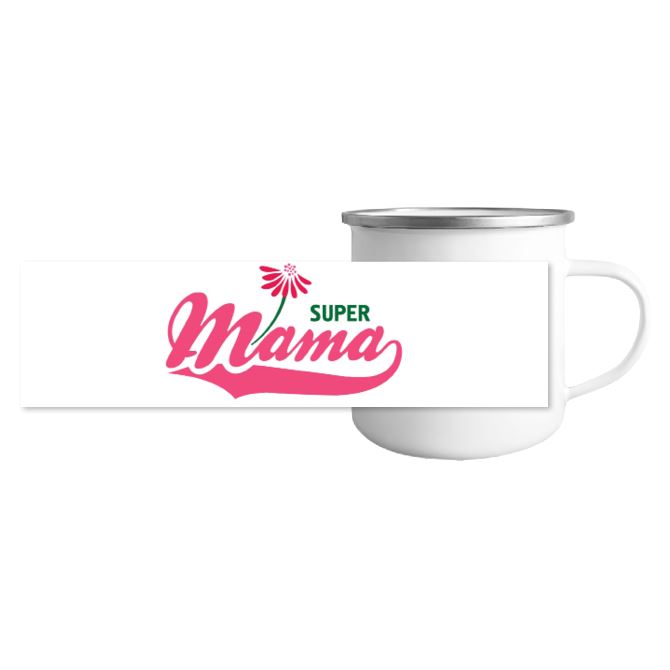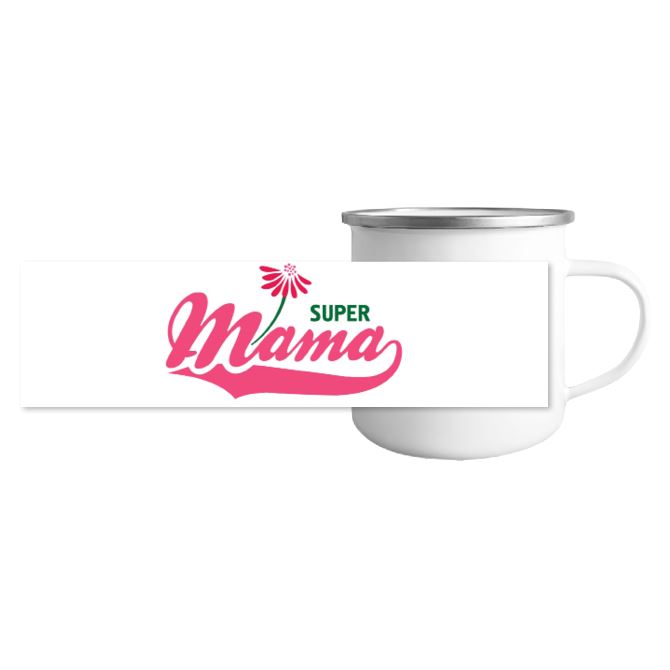 Select order settings in the editor Automatic order execution without calling the operator Prices are for printing from the ready-made layout. The shipping cost is not included, delivery is possible all over Belarus
A metal mug white with print. The amount of clubs - 330 ml. Maximum size application: 200х55 mm.
The design is easy to change text, photos, pictures. It is convenient to edit and visualize their ideas.
When ordering in the online editor:
Production time: 24 hours (for orders up to 200 RUB.)
You can order from your smartphone, with full functionality accessible from the computer
Editorial services and design when ordering available in the pavilion.
Reviews
The website chic. It's very simple and clear...the Speed, quality and responsiveness of staff all at the highest level! Ordered 56 pieces photo figure 48 A4 and I paid only 30 rubles!!! Pleases discounts. When paying via SSIS 3%, and when the first order collage with their layout gave 10% on your next order! It is now my favorite in printing pictures...
About Product
Quality customer 100%
About print
Super. All doubted the choice, but it turned out that in vain
About delivery
I love it..from the moment of ordering and the finished photo on hand it's only been three days. Ordering
Design beadwork in the frame of a baguette. Ordering is done quickly and efficiently.
About delivery
Thank Victoria, who took the order, for assistance, consultation in a double frame.
Order prints of the photos , was dealt with very quickly! I will seek another