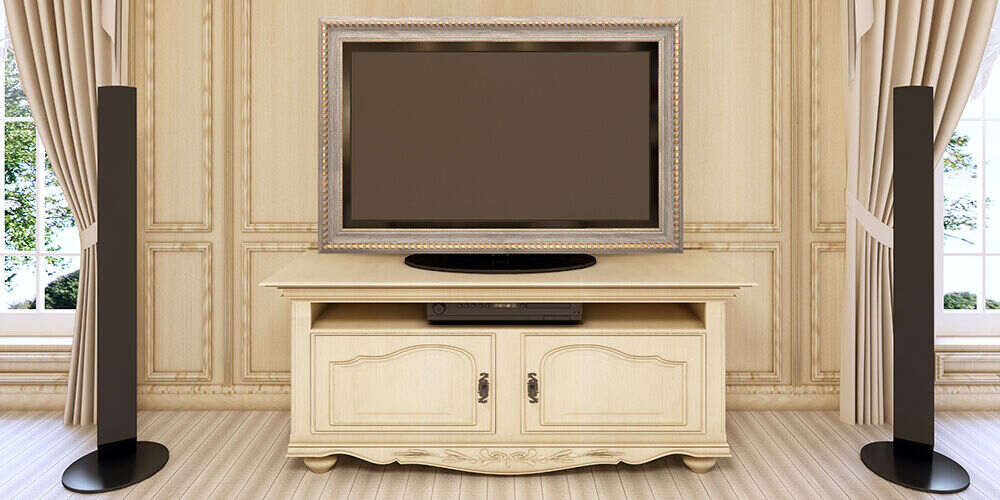 TV-panel in the baguette

TV is an integral part of any apartment or home. This is not always possible to fit a TV into the design of the room, decorated in a classic style. That the room has not lost its strictly glamour, we offer to execute the design of the TV in a baguette.
Frame of the TV must be picked up strictly on the right size with gapping the panels. When installing the need to consider the location of sensors that respond to the remote control.
The color prints selected depending on the surrounding interior. The frame can be simple or ornate, wide or narrow, but the main thing is to overlap with the overall style of the interior.

Our designers are ready to offer a harmonious and effective solutions for your interior, will help to create a unique image in the same style!