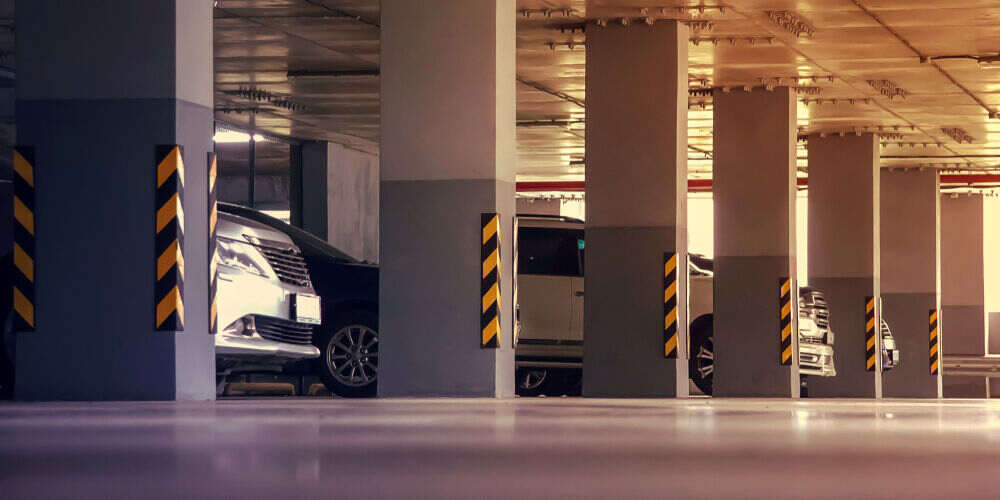 From 1st June have changed the tariffs for the payment of Parking in the shopping center "Capital". Now to arrive at the printing center "Karandash" easier.
First 2 hours Parking free. T
the third hour costs 3 rubles, and the fourth and subsequent — 50 cents.
The four-level heated underground Parking for 499 Parking spaces located on the Independence square. Check-in Parking — in the street Soviet, from the square Myasnikov.