Catalog of designs for the occasion "Love and on February 14"
(794)
Checkout is easy: select a product design or upload your own layout
In total

17
Reviews
Amazing!! Well done guys! Ordering is done very efficiently and in the fastest time possible. Thank you so much ! I advise all)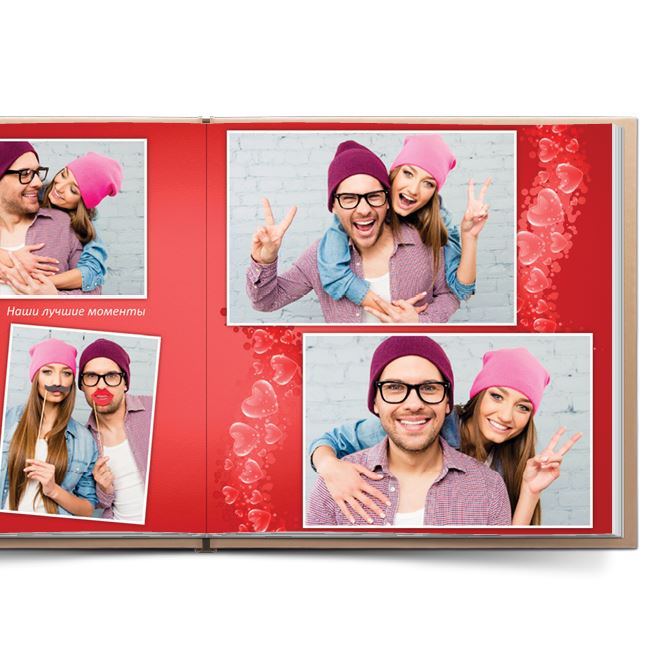 Addressed in Pencil to print posters of large dimensions. Sent it via the editor. Employee Nikita I almost immediately called back , explained the details of my order and the next day the order was ready. Thank you for quickly and efficiently fulfilled order.
Ordered a t-shirt and mug. Did everything in 1 hour. On the day of order. Mike's handsome mug too.