Beautiful business cards for you
We will design cards on the basis of ready-made solutions (design templates) and create a unique layout based on your ideas. Our designers will select materials for a chosen style, will perform a montage, layout and other services. Your card will be the best and will certainly impress you and your clients!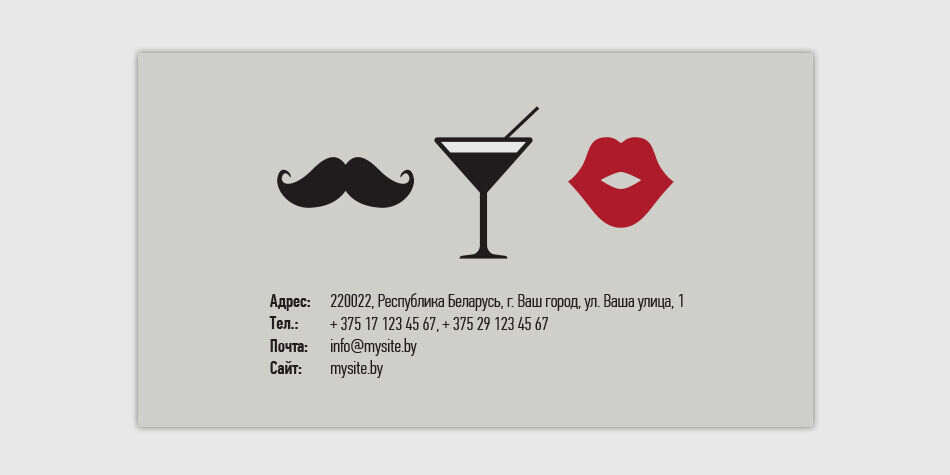 Design business cards from professionals
The card layout should be as concise and expressive. On your task the designer will find pictures for business cards that will make it meaningful and memorable.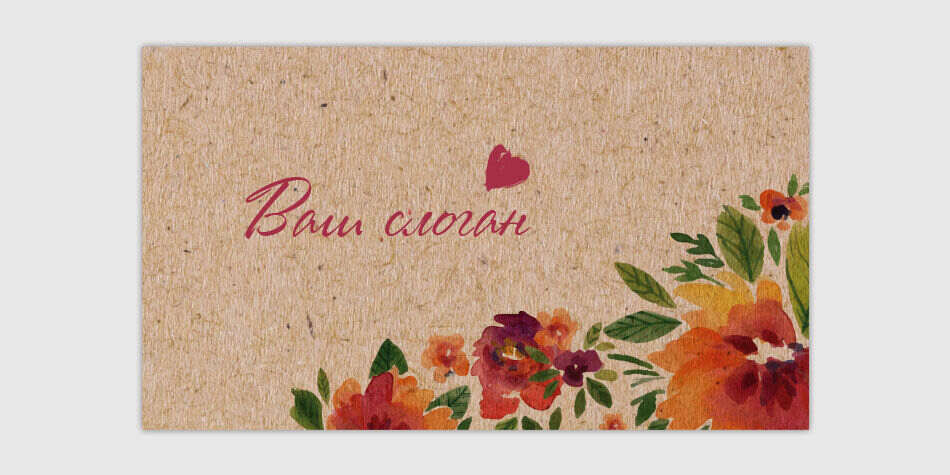 Paper and other materials for business cards
So the card worked, not only the layout but also the material for printing: a pleasant tactile sensation to subconsciously keep me positive. We always have in stock designer paper Touch Cover, majestic eco-friendly Kraft, Bio top, as well as other modern materials. In addition, with UV printing we produce business cards with an oversized logo and text.
Payment of design services will depend on the time that the designer spends on your order. For maximum efficiency prepare source data:
examples of design you want to
images and text for use in the layout
Make an appointment with the designer by phone.+375 17 3 290 290 or send the file with the description of the order.