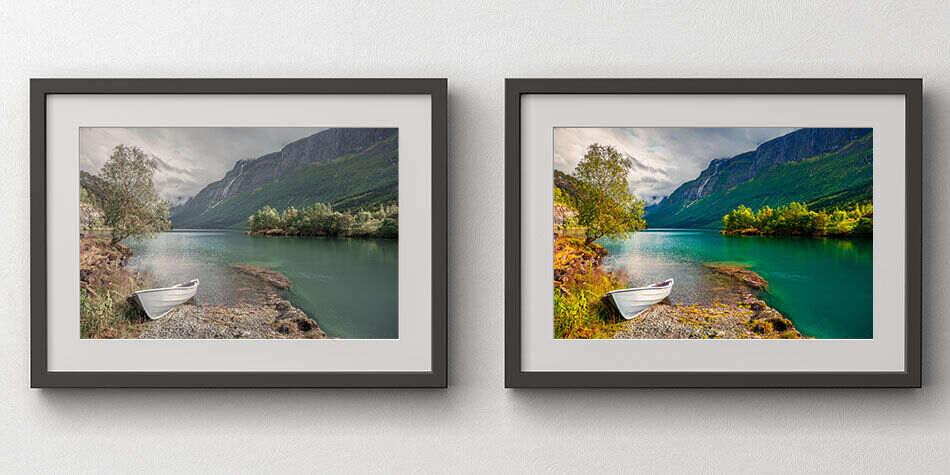 To improve dull photos
Color correction allows to improve dull photos. By adjusting saturation, brightness, sharpness and other parameters the designer will make your photos more alive and expressive.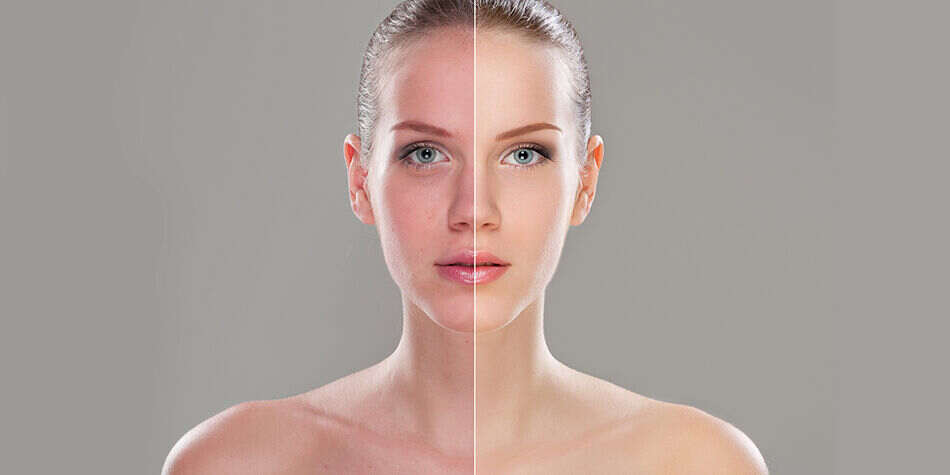 Color correction of photos
To get a good photo should have good lighting. Such a possibility is not always. In this case, you will help professional color correction: changing the color palette, levels, brightness and luminosity, and retouching service will allow you to achieve the best result.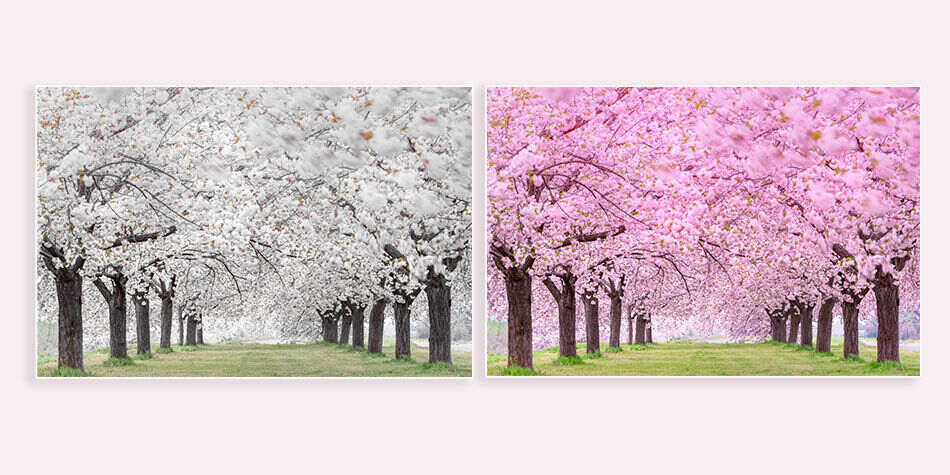 To change the color, saturation, photo
Our designers will create a custom color correction on your photo: change the color saturation of an individual element or a predetermined region on the photo. Making tsvetokorrektsii, your photo will gain new colors!
The estimated cost of a color correction photo:
Photo face - from 45,00 RUB
Photos of nature, objects from 30,00 RUB
The cost of grading depends on the time that the designer spends on your order. In order to quickly obtain the order at the best price, prepare:
the original photo or high-quality scanned image (600 - 1200 dpi)
the task of color correction of photos
With us you get a professional design layout quickly, safely and easily.
Possible remote execution of the order and work online.
Experience in the printing industry - more than 20 years. Working seven days a week.
Make an appointment with the designer by phone.+375 17 3 290 290 or send the file with the description of the order