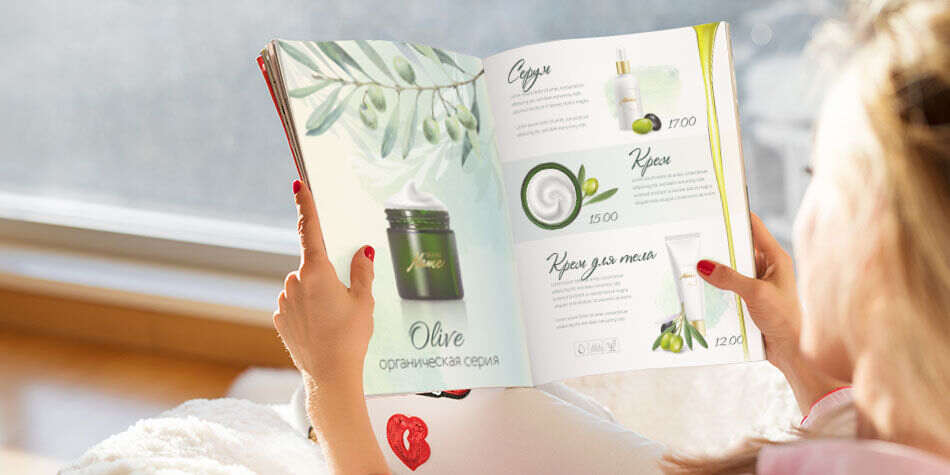 Best layout helps to sell
Layout does everyone working in a text editor, professional layout printing is performed by our highly trained specialists. The best layout of the catalog will strengthen the impact of information on the buyer, while the weak can ruin the perception of even the sales text.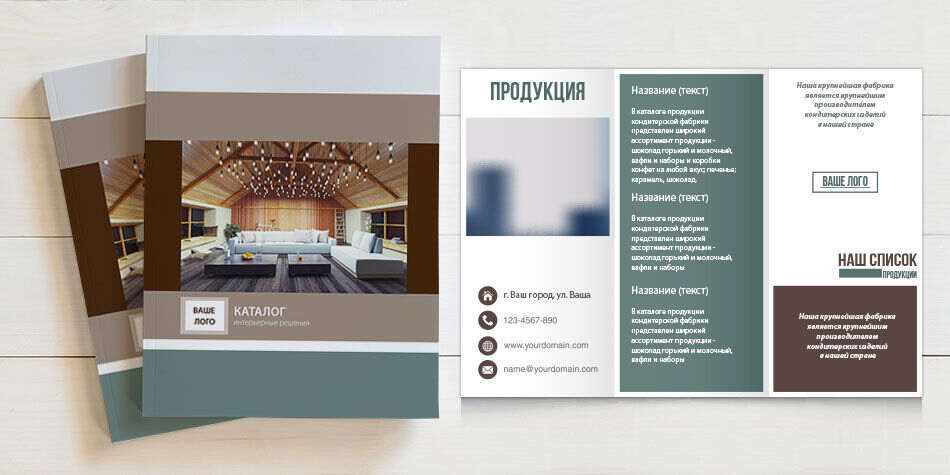 Professional catalog design
Sometimes the customer changes the task of designing the catalogue in the process, or require changes to already existing layout. Creating a mock catalog in a professional software environment, using structural elements for layout (styles, types, etc.), significantly reduced the volume of work in comparison with the layout in standard text editors.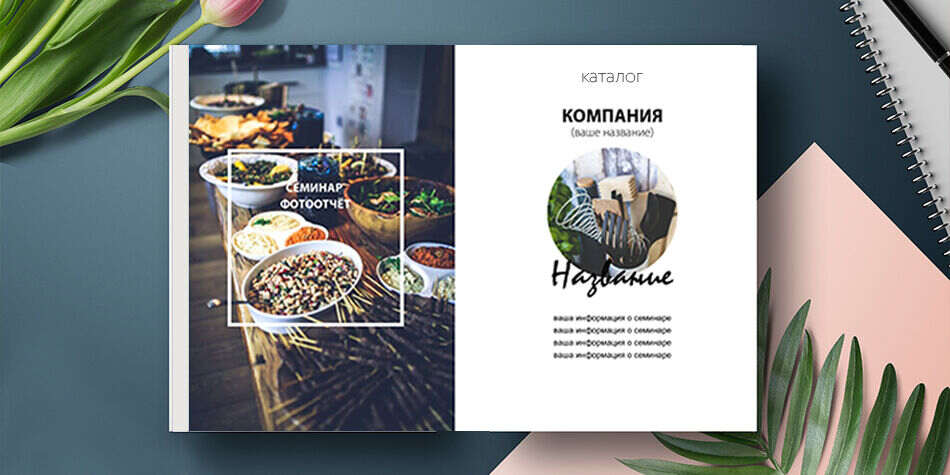 Comfortable design product catalog
The customer often needs a layout, not only to print, but a file that can be placed on the company website, send by e-mail. In this case it will be convenient availability and clickable table of contents multiple-page document. Our designers have successfully solved similar problems.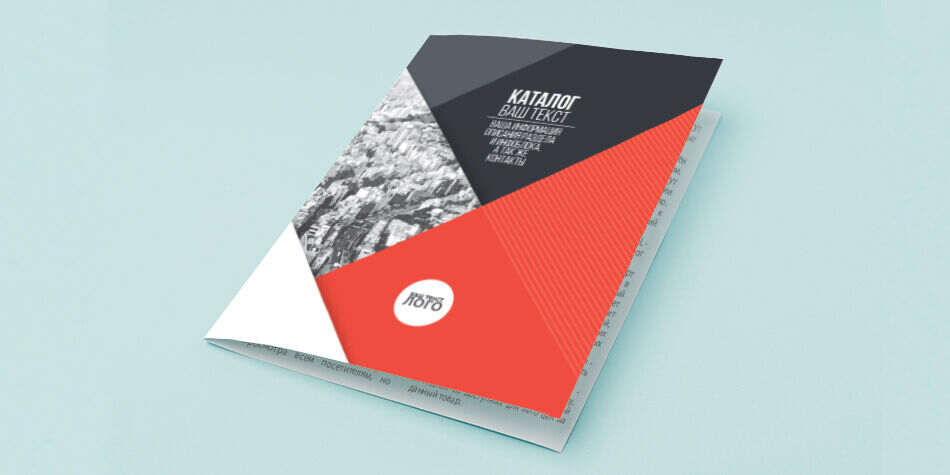 What is included in the service
Professional text layout
and the images in the catalog include:
- remove the source formatting and unnecessary elements
- the page layout, room setup
pages, selection of typeface and font size
- create three styles (header, main text, table of contents) and placing them in the text
- create a clickable table of contents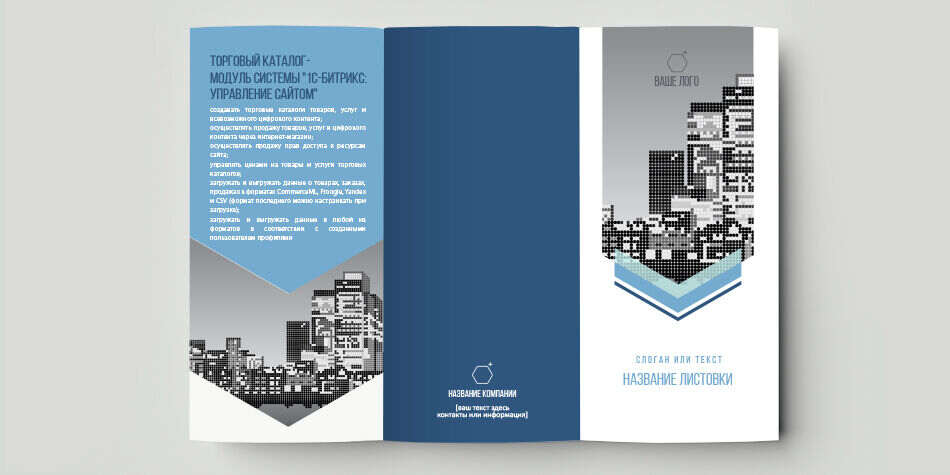 Additional options
When the layout of catalogues, brochures and other products can be met additional services:
- insert headers and footers, tables,
footnotes, illustrations and captions
- the selection of words and phrases in the text
- creation of additional styles
The estimated cost of catalog design, page 1:
First level: 15,00 RUB
The creation of a design layout based on existing layouts, layout of existing materials.
Second level: 30,00 RUB
The creation of a design layout based on one of the finished ideas with the selection of some materials in a similar style.
Third level: 45,00 RUB
The creation of a design layout based on one of the finished ideas with the selection of new materials in the selected style.
The cost of the design services depends on the time that the designer spends on your order. In order to obtain the best price and to promptly receive the order, prepare the following for your layout:
the text you will use
logo and other relevant images
examples of style and other design features
With us you get a professional design layout quickly, safely and easily.
Possible remote execution of the order and work online.
Experience in the printing industry - more than 20 years. Working seven days a week.
Make an appointment with the designer by phone.+375 17 3 290 290 or send the file with the description of the order