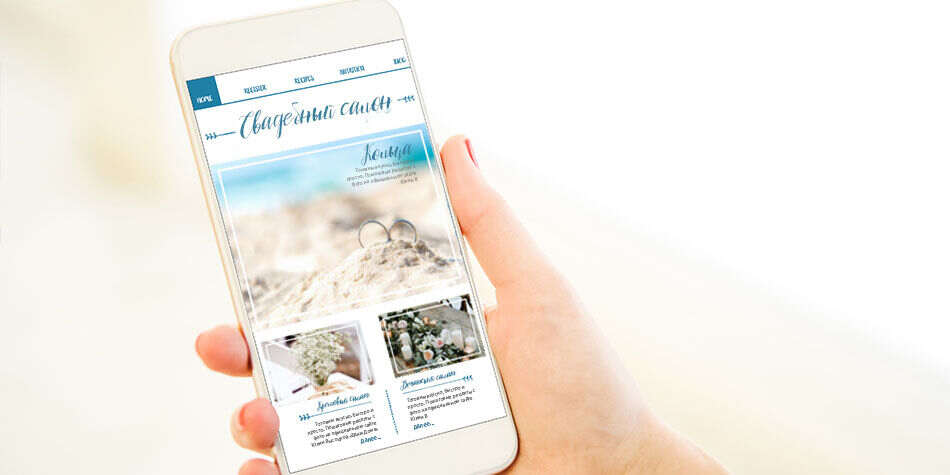 Design of visual content of the website
Develop visual content of your website: create design banners, icons, buttons, forms, menus, and other elements of any complexity.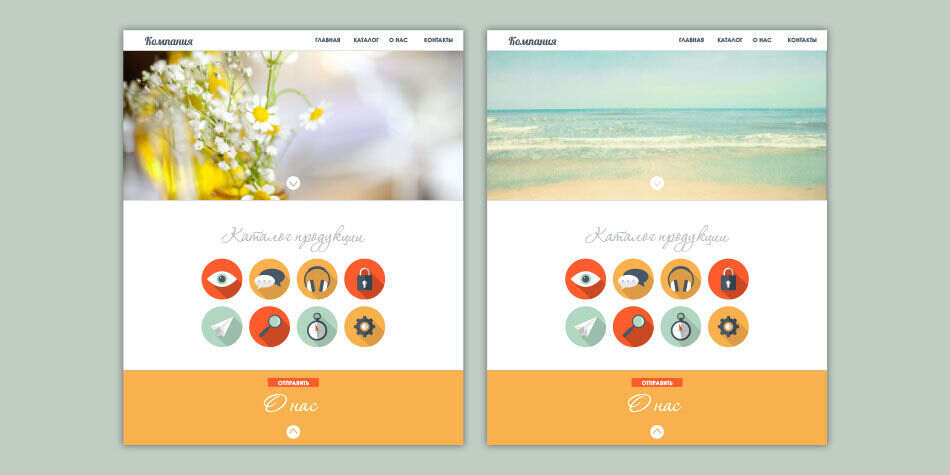 Development of interface design and optimization of photos
Create design interfaces and landing pages. Perform the adaptation and optimization of images for use on the website.
Website design in the corporate style
Order your graphic design website in the corporate style of your business. We will develop the visual part of website design shop, the company will provide services for the creation of banners for website using brand book or your ideas and wishes.
The cost of the design services depends on the time that the designer spends on your order. In order to obtain the best price and to promptly receive the order, prepare the following for your layout:
the text you will use
logo and other relevant images
examples of style and other design features
With us you get a professional design layout quickly, safely and easily.
Possible remote execution of the order and work online.
Experience in the printing industry - more than 20 years. Working seven days a week.
Make an appointment with the designer by phone.+375 17 3 290 290 or send the file with the description of the order