Design – an important component of any show, part of magic that will bring the receiving side, a lot of positive emotions!

In the design of gifts and other services we use bright, high-quality printing which is achieved thanks to our professional equipment and original consumables. Design of gifts for birthday, new year, wedding, as well as employees and business partners, we will fulfill as quickly as possible.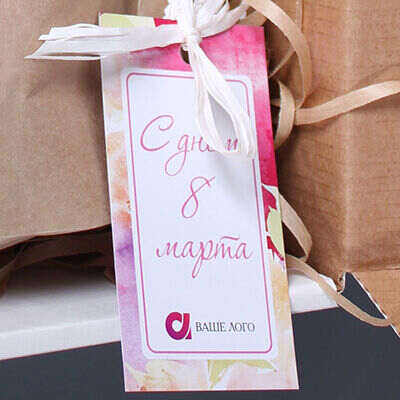 Tag or label – a stylish accessory for gift design. It can be used for logo or wishes. Select a suitable design tag in our catalogue of designs and just paste the image and edit the text.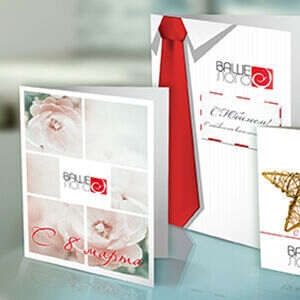 Printing postcards is a great way to complement a gift of warm wishes, to Express their good feelings. Beautiful card happy birthday, greeting a friend, with funny pictures will make your gift irresistible.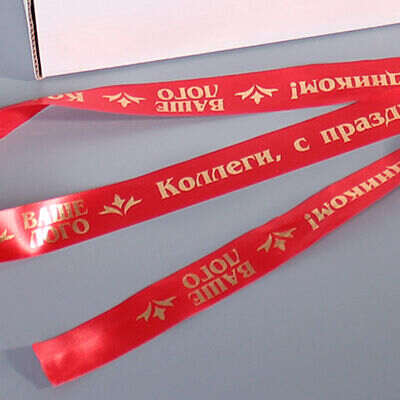 Printing on ribbons – original designer solution for the design as business gifts and corporate gifts to colleagues and partners, and gifts to family and friends, friends, girlfriend, boyfriend, children. In the design of the gifts we will use satin ribbon width of 20 cm, always available the following colors of ribbons: white, red, blue, and also printing colours: gold, silver, white, black.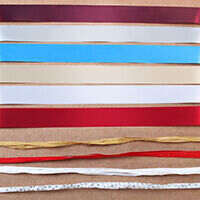 The final touch to the gift wrapping will add a suitable packing ribbon or decorative cord. Always in the presence of multiple colors of satin ribbons, suitable for printing, and synthetic cord (substitute for natural raffia) that best fit the chosen box or package for the design of Souvenirs and corporate gifts.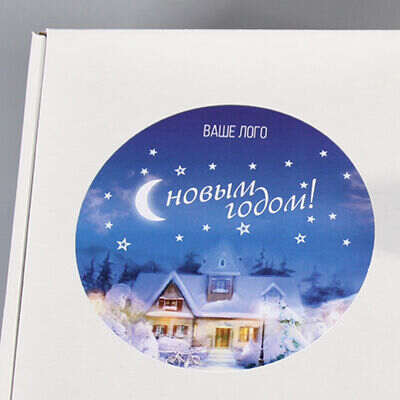 Bright sticker with the company logo or a touching inscription makes any gift box. We print stickers of standard and arbitrary sizes. Standard blanks are printed on a self adhesive A4 paper (21х29,7 cm). Stickers of any size printed on self-adhesive film further cutting on the plotter. In this case, the shape of stickers can be almost any. Cut stickers can be easily separated from the backing and securely stick to the surface.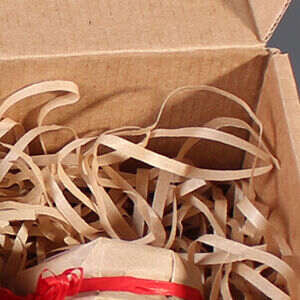 Decorative filler – fill the free space in the gift box. Thinly sliced Kraft paper creates volume and emphasizes the dignity of the business gift and souvenir.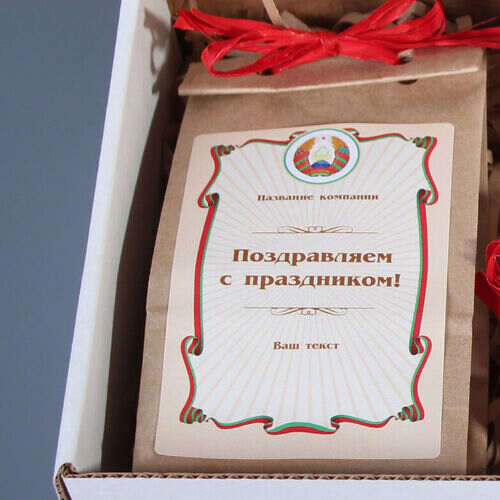 Packages of Kraft paper ideal for packaging small gifts. Can be used together with a drawstring, which will provide the functionality of the packaging and its aesthetic perfection. Also on the package, you can paste the sticker with the logo and wishes. Available packages the following dimensions: 8x17, 12h25, 15x20, 23х32 and 32х42 see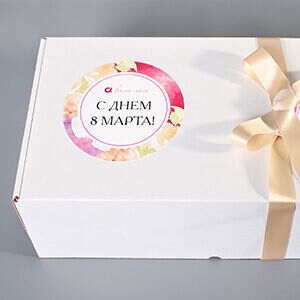 Gift box – the main design element of the business of Souvenirs and gifts. We make boxes of almost any shape and size, the quantity is from 1 piece. It is possible to manufacture as stamped on the individual design or without printing, with corporate soverom (case)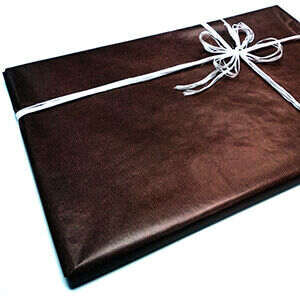 Frame or canvas we will pack in decorative paper. Practical packaging will make the gift even more irresistible and original. Paper is always available in the following colors: brown, Burgundy, green.