Cell phone cases The strict geometry
Design #09683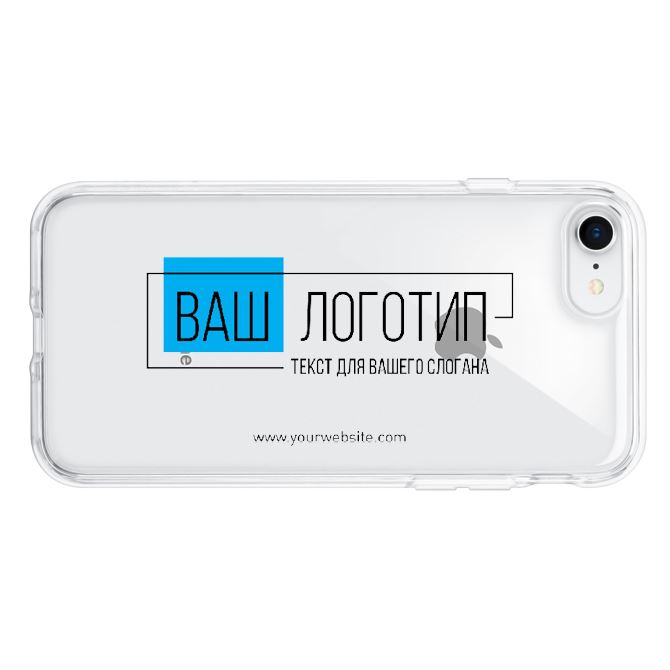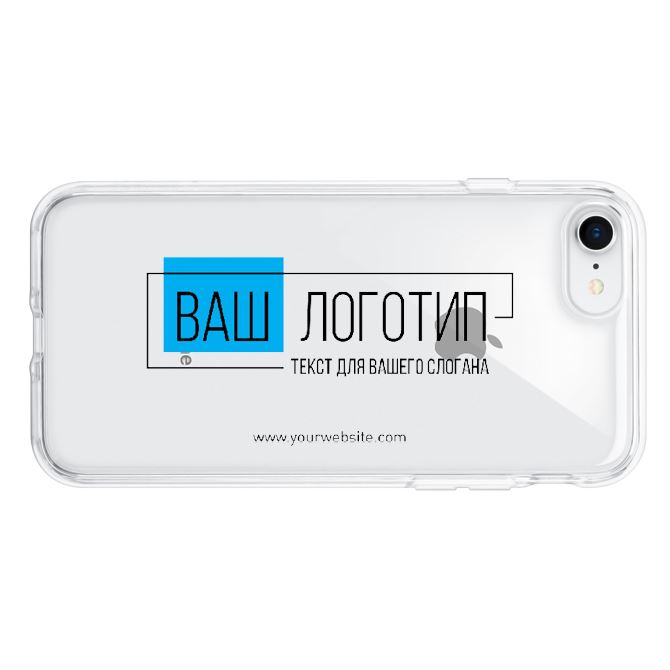 Order design
Your project files
Max file size - 200 MB.
We will respond to you within three business hours
Free shipping to Belarus. Cash and cashless payments.
You can choose your photo and signature. We always have available:
Silicone cases for Apple iPhone XS Max; Huawei P20, P20 Pro; Xiaomi Redmi Pro 6, Note 5, Note 5 Pro, Note Pro 6, Mi 8, Mi 8 SE: Samsung Galaxy S9, Plus S9.
Print the picture on your cover or phone.
Reviews
The website chic. It's very simple and clear...the Speed, quality and responsiveness of staff all at the highest level! Ordered 56 pieces photo figure 48 A4 and I paid only 30 rubles!!! Pleases discounts. When paying via SSIS 3%, and when the first order collage with their layout gave 10% on your next order! It is now my favorite in printing pictures...
About Product
Quality customer 100%
About print
Super. All doubted the choice, but it turned out that in vain
About delivery
I love it..from the moment of ordering and the finished photo on hand it's only been three days. Ordering
Design beadwork in the frame of a baguette. Ordering is done quickly and efficiently.
About delivery
Thank Victoria, who took the order, for assistance, consultation in a double frame.
Order prints of the photos , was dealt with very quickly! I will seek another