Stick UV printing with your name
Design #07326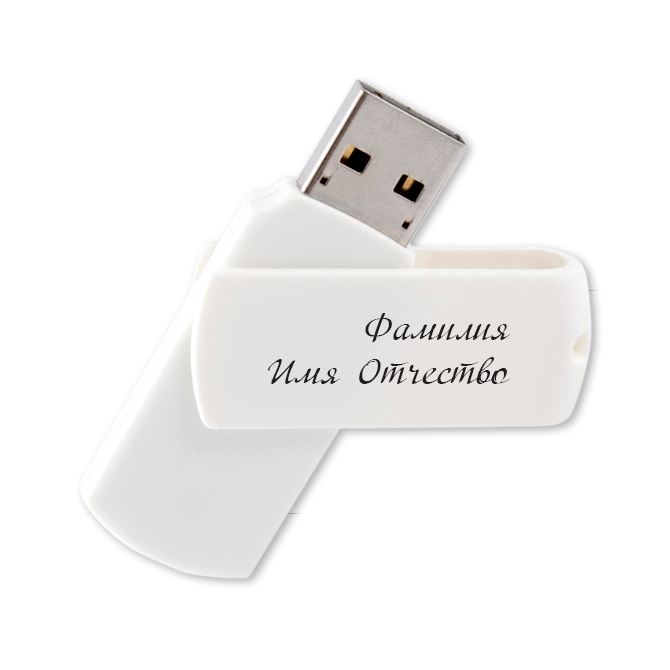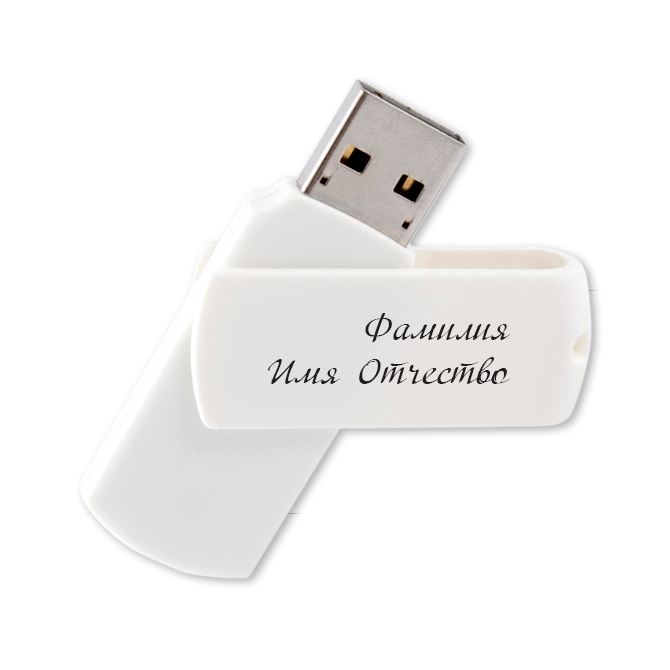 Your project files
Max file size - 200 MB.
Cost of manufacturing Additional settings
Сomment
Automatic order without operator call 3% discount
for online payment
Prices are for printing from the ready-made layout. The shipping cost is not included, delivery is possible all over Belarus
Material
USB flash Drive with cap
Usb flash drive 16 GB, white plastic, folding case.