Design #09241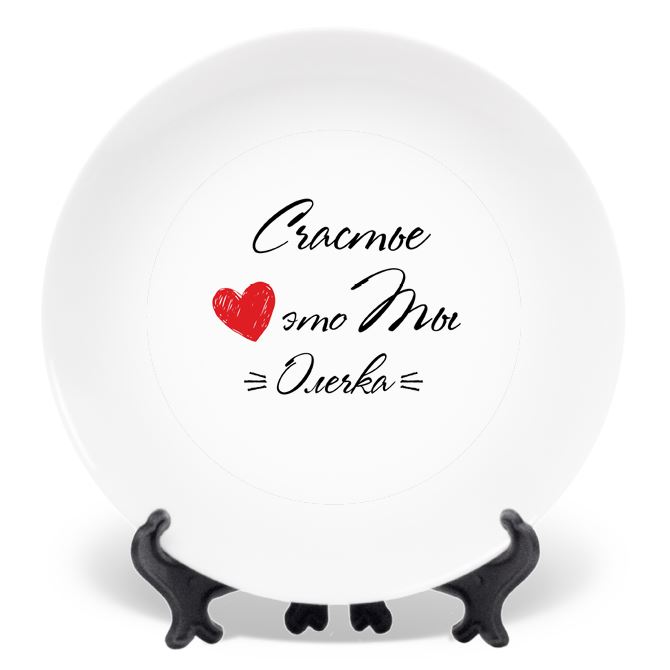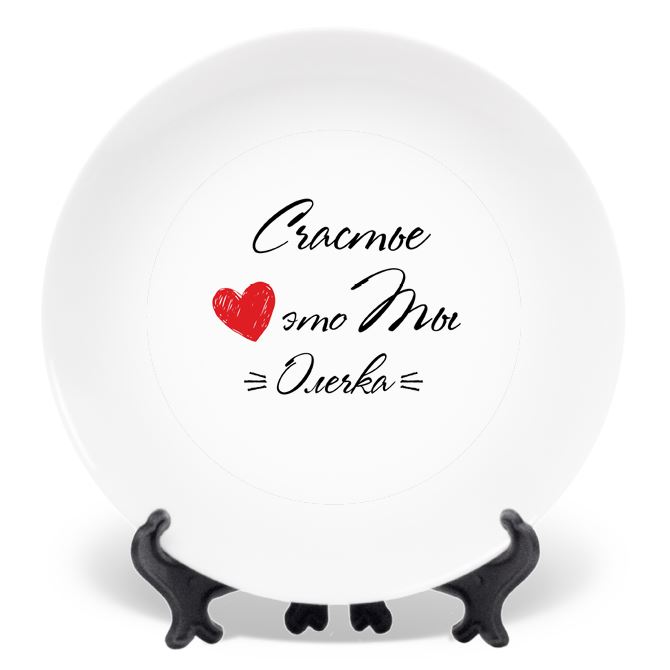 Calculate the cost in the calculator Automatic order without operator call
Urgent printing and operator consultation 3% discount
for online payment
Prices are for printing from the ready-made layout. The shipping cost is not included, delivery is possible all over Belarus
The design is easy to change text, photos, pictures. It is convenient to edit and visualize their ideas.
When ordering in the online editor:
A special stand and packing box included
Production time: 24 hours (for orders up to 200 RUB.)
You can order from your smartphone, with full functionality accessible from the computer
Coating the rim, editorial services and design when ordering available in the pavilion.