Design #06257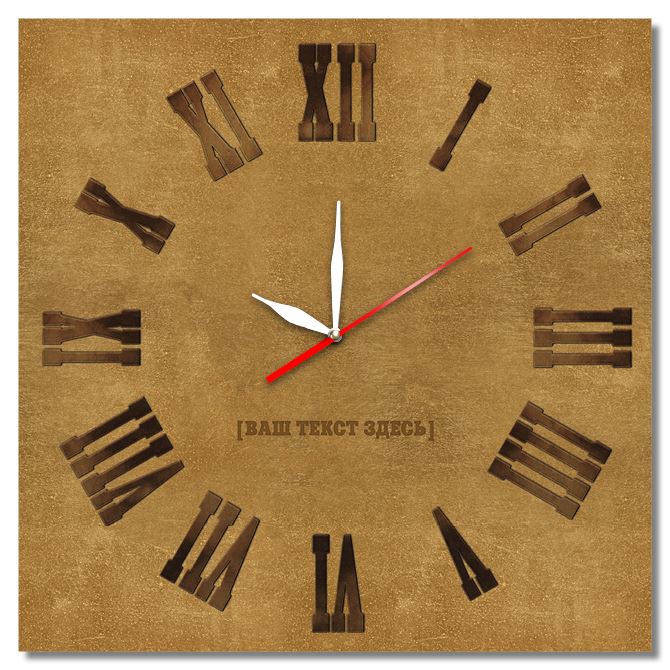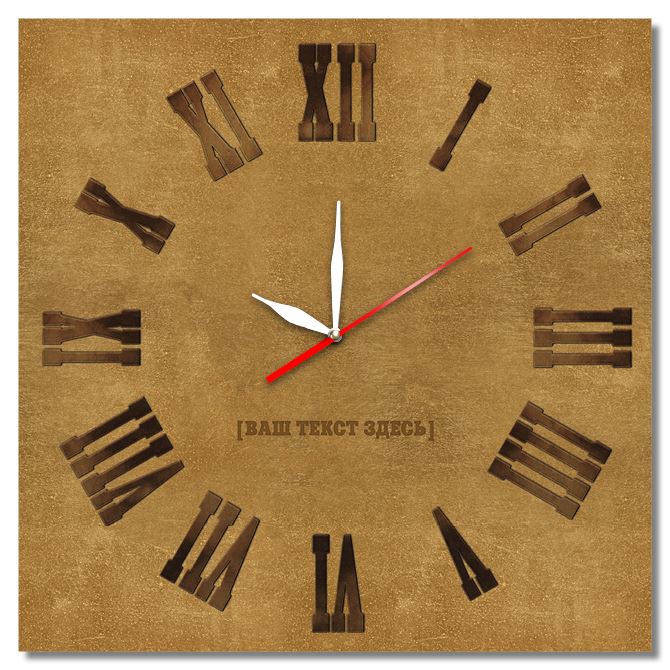 Order design
Your project files
Max file size - 200 MB.
We will respond to you within three business hours
The price of urgent production

You may need to finalize the layout

Free mail delivery in Belarus from 75 rubles.


You can choose a custom shape, size and effects. We always have in stock:
Plastic for the dial is white or black
Curly cutting of the dial
Full-color printing
Color films for application
Default size: 400 mm (check with the operator)
Use a ready-made design to create a layout with an operator or designer.