Banners Festive greetings
Design #02674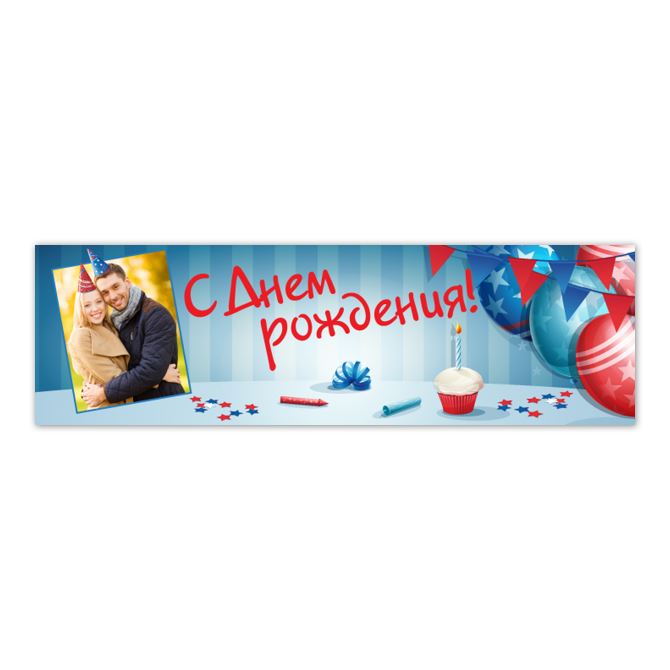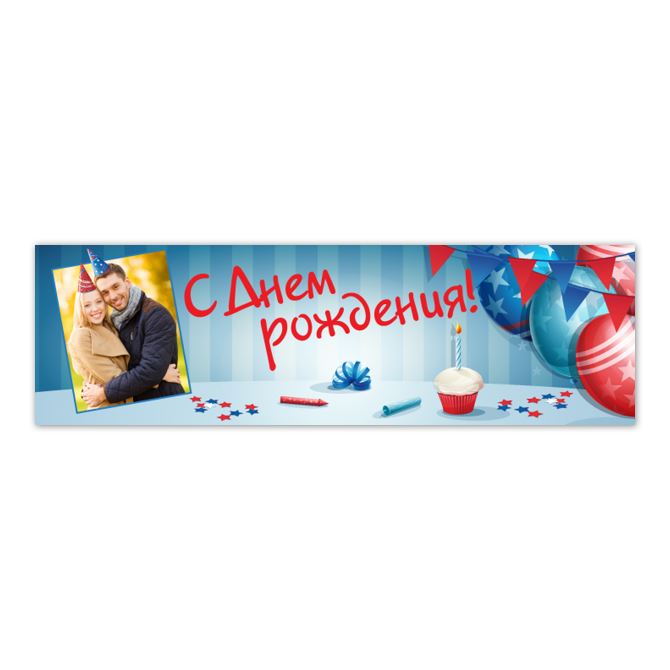 Calculate the cost in the calculator Automatic order without operator call
Urgent printing and operator consultation 3% discount
for online payment
Prices are indicated for printing from a ready-made layout. Delivery in Belarus from 75 rubles for free.
Material
Banner
Dense and durable material for use as indoors and outdoors. Suitable for repeated long-term use.
Mesh vinyl
Durable perforated material. Perforation significantly reduces the weight and windage of the design.
Duplex printing
Duplex printing
to Select duplex printing for use of material from two sides.
Cutting around the perimeter
Cutting the perimeter
Trim the white margins at the edges of the sheet after printing.
Eyelets
Eyelets
a Round metal ring that is installed around the perimeter of the banner. Standard installation step every 400 mm. Distance from the cutter edge is 25 mm, the safe zone is 20 mm. by means of a cord, plastic ties, screws, etc. allow you to securely and conveniently attach a printout on various structures (walls, columns, pipes, etc.)
Cord
Cord
Special elastic cord is passed through a mounted on banner eyelets, allows you to attach a printout between any structures (columns, pillars, posts, etc.).
Profile plastic
Profile plastic
Plastic profile gives a finished look to the print. Slats fastened at the top and bottom of the banner. Included - special lugs for installation (top rail), the profile ends are closed with decorative plugs. Color - black.
Pocket
Pocket
the edge of the banner (optional field 10 cm) podymaetsja and securely bonded to the canvas from the reverse side. Serves for the mounting on the pipe, insert weighting or grommet machine while stretching the cord.