It's time to become more creative.
February 14 surprise your loved ones not only with bouquets of red roses and boxes of chocolates in the shape of a heart. Say "no" to boring greetings and creatively show their affection with gifts that are made especially for loved ones.
PHOTO IN FRAME
Turnkey solution: photographs of happy moments, beautifully decorated in a frame. It's not just a gift, but also a decor item that will remind your loved one of you every day! Choose the appropriate fillet and Mat, or choose one of the design options.
View directory photos in the frame on Valentine's Day.
PRINTING ON COVERS
Personalized phone case - this creative and practical gift: protection for your smartphone and a unique style. Choose our ready designs or use your best pictures. Phone always in hand, which means you will be close to your partner, even when you are in different places.
See the catalog of designs for covers.
PRINT ON THE MUG
Personalized mug with photo — a great gift for Valentine's Day. Create a mug with a funny photo and fill it with coffee, tea, hot chocolate and your favourite sweets when you give. If a loved one is always in the way, think about a mug that is ideal for travel and keeps the temperature of the drink — bottle-drinking bowl.
See the catalog of designs for mugs on February 14.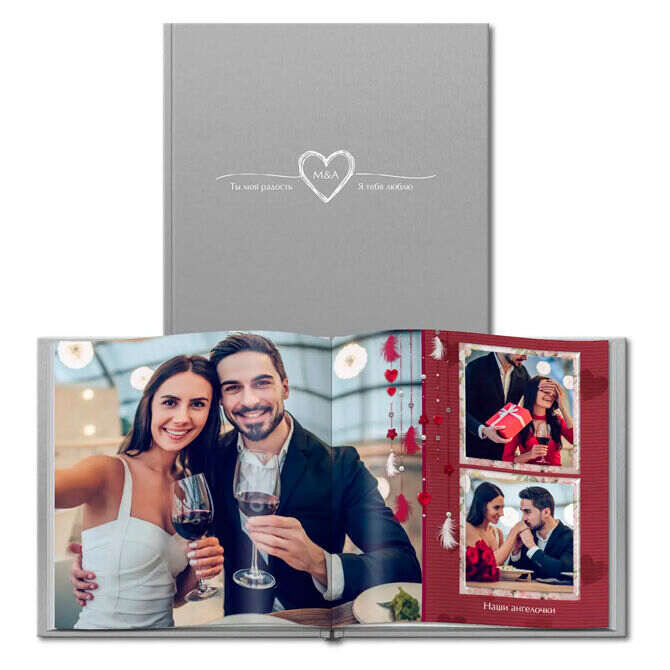 PHOTO ON CANVAS
Print on canvas of your favorite photos is a great gift for any man in your life. Give your sweetheart a unique work of art that can easily hang on the wall to show guests. Choose a ready-made design, specify the desired size, add photographs and place your order directly in the online editor. You'll create a great print on canvas for someone you love.
Go to the catalog designs to print photo on canvas for Valentine's Day.
MAGNET WITH PHOTO
Remind loved ones often about his love and affection: even the smallest thing can take you back to moments of happiness. Magnet with photo is one of those things that really can make your day unique! Select your favourite photos, invent labels for your spouse and each morning will be filled with tenderness. A refrigerator magnet will become not just a decoration, it will be saved by your emotions.
See the catalog of designs for magnets with a photo on February 14
PILLOW WITH PHOTO
Turn your favorite photos into home décor with personalized pillows with prints. Select a few photos for the cushion in the style of a collage, or apply a monogram with your initials. You can choose ready-made designs from a catalog and order a few cushions in the same style. This gift will surely appeal your loved one.
See the catalog of designs for pillows for Valentine's Day.
T-SHIRT PRINTING
Paired t-shirts — it's so romantic! Why not give this to your loved one, at the same time to refresh your wardrobe. T-shirt, sweatshirt, t-shirt, you can print your photos or picture that will be complete only if you kiss each other. If even things you already have, you can order a personalized t-shirt or a photo. For example, with heroes of your favourite film or outstanding athletes.
View a catalog of designs for t-shirts on February 14, that our designers have created for you.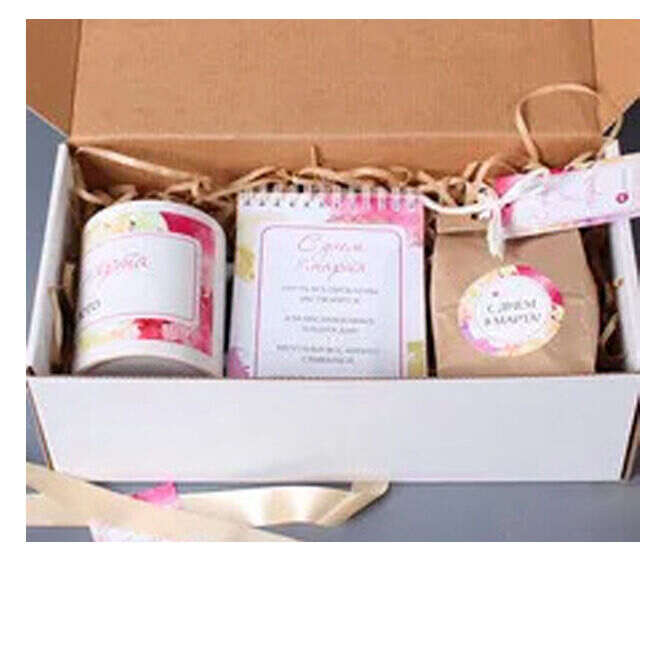 GIFT SET
The most valuable gifts are those which are made by hand and designed to trifles. The set can be any, we will manufacture a box to the desired size, garnish with filler and print all the necessary paraphernalia: stickers, a postcard, a magnet, tape.
Collect all the gifts you want to pack in the kit, and we will help to arrange everything and suggest original solutions.
Examples gift set that can help inspire you:
For lovers of tea parties
Mug with customized design
Tea bags with individual stickers
Bags of candy with stickers
Postcard with the recognition in the pure and gentle feelings
For athletes
T-shirt with print, tied with a ribbon with words of love
Bottle drinking bottle with printing
Chocolate individually wrapped
Magnet with photo
For fans to read
For business
For lovers of nature and travelling
The picture with the beautiful landscapes (choose a picture)
The bottle trough with photos for long walks and trips outside the city
Pillow with print, which you can take with you in the car while traveling
Bag with photo, with bark convenient to walk to the beach and even shopping (to go to view catalog of bags)