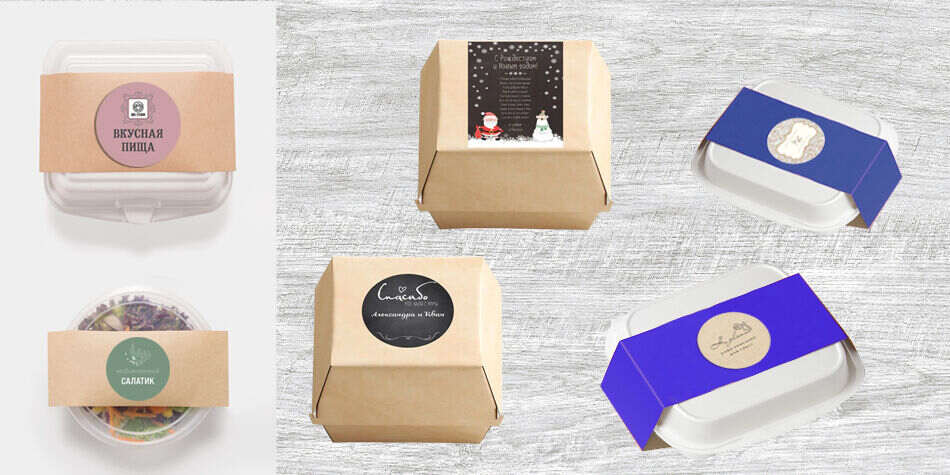 Printing of fur coats for lunch boxes
Fur coats for lunch boxes are a profitable way to combine the convenience of packaging with a colorful informative label. The lunch box shell is a wrapper (a wide strip) of thick paper or cardboard, open on both sides. The logo, product name, composition, shelf life, etc. are printed on the fur coat. The designer shell will be an excellent decoration for a standard lunch box.
We print fur coats for lunch boxes from the
client's layouts
, if necessary, our designers will develop an exclusive shell layout for you.
Information about prices, discounts and deadlines for the execution of orders can be found by phone
+375 17 3 290 290
.
Frequently Asked Questions


Can you make fur coats or shells for my lunch boxes of a certain size?
Yes, we can make fur coats of any size.
Do you have lunch boxes available that can be ordered together with fur coats?
No, we don't have lunch boxes.
Do you make self-adhesive coats for lunch boxes?
Yes, we can make coats of any size from self-adhesive film or paper, rectangular or shaped.