Calendars table The colored rectangles
Design #04125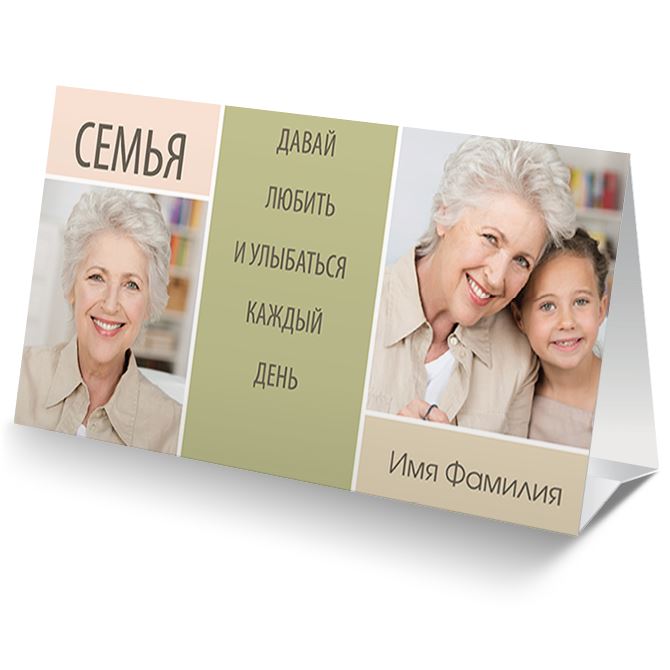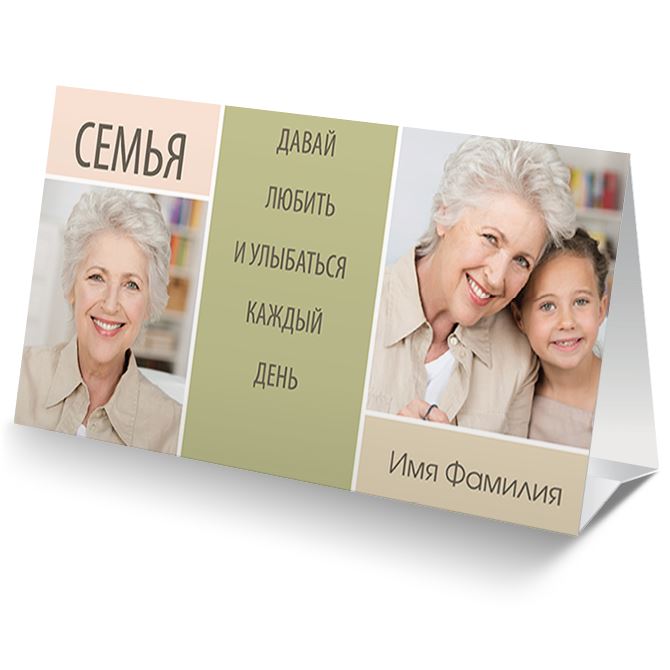 Select order settings in the editor Automatic order without operator call 3% discount
for online payment
Prices are for printing from the ready-made layout. The shipping cost is not included, delivery is possible all over Belarus
The design is easy to change text, photos, pictures. It is convenient to edit and visualize their ideas.
When ordering in the online editor:
Semi-matte premium thick paper 300 g/m2
Production time: 24 hours (for orders up to 200 RUB.)
You can order from your smartphone, with full functionality accessible from the computer
Designer paper, other materials and sizes, editorial services and design when ordering available in the pavilion.
Material
Paper semi-gloss premium
Great print quality thanks to a smooth surface, homogeneous structure and high ratio of white.
Design checker
design review
We will check Your finished layout to:
• the print format document format
• correctness of insertion of images and text

The service does not include checking spelling and other errors