Design of souvenir production
We carry out the design of business and promotional gifts with logo, corporate gifts in the same style. Based on your ideas efficiently develop the design on a t-shirt, cap, mug, sticker on the laptop etc.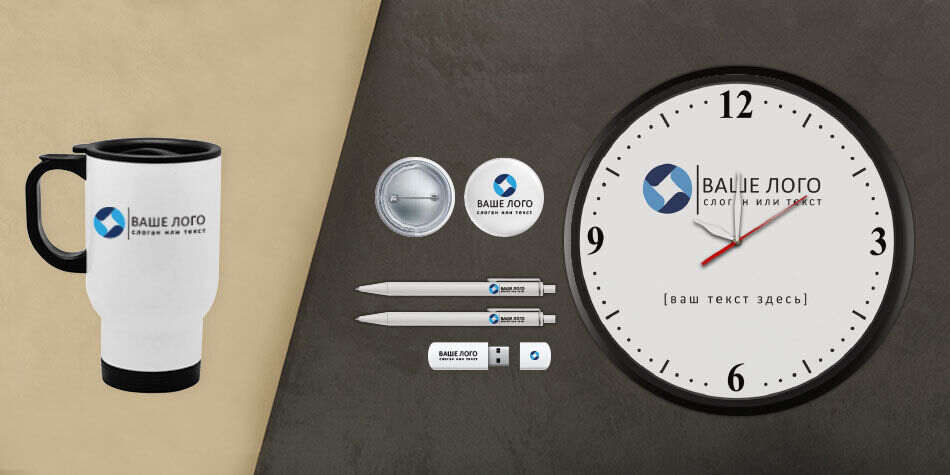 Design of corporate gifts
Give partners and potential clients functional Souvenirs with symbols of your business! Order your design business Souvenirs, pens, flash drives, wall clocks, mugs and other accessories.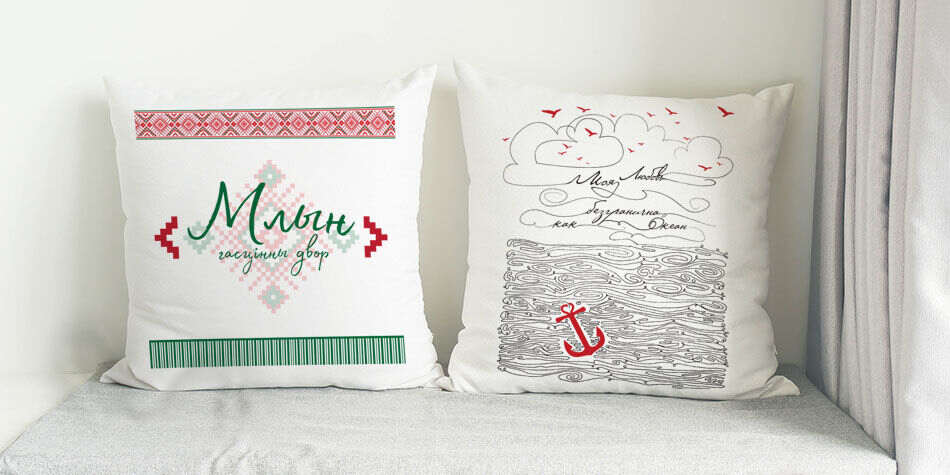 Souvenir designs for Your business
Create design Souvenirs that you enter your accessories in the right interior, accentuate the uniqueness of the brand: pillows for hotel or Agriturismo, aprons and plates for the restaurant, the hours for the office.
Design gifts for loved ones
We developed the design of Souvenirs with pictures of a loved one, creative captions and prints. For You - custom design services of labels on bottles, clocks, phone cases, t-shirts and other Souvenirs. Why personalized gifts are more valuable than standard? The answer is simple: it is always nice to exclusive.
The estimated cost of the design of souvenir products:
Baseball cap, Panama 11,50 RUB. | 23,00 RUB, | 41,40 RUB
Mug - 34,50 RUB. | 62,10 RUB. | 103,50 RUB
Shirt, bag, jigsaw puzzle, pillow, apron, watch 41,40 RUB. | 82,80 RUB. | 110,40 RUB
First level: the creation of a design layout based on existing layouts, layout of existing materials
Level II: create a design layout based on one of the finished ideas with the selection of some materials in a similar style
Level III: create a design layout based on one of the finished ideas with the selection of new materials in the selected style
The cost of the design services depends on the time that the designer spends on your order. In order to obtain the best price and to promptly receive the order, prepare the following for your layout:
the text you will use
logo and other relevant images
examples of style and other design features
With us you get a professional design layout quickly, safely and easily.
Possible remote execution of the order and work online.
Experience in the printing industry - more than 20 years. Working seven days a week.
Make an appointment with the designer by phone.+375 17 3 290 290 or send the file with the description of the order