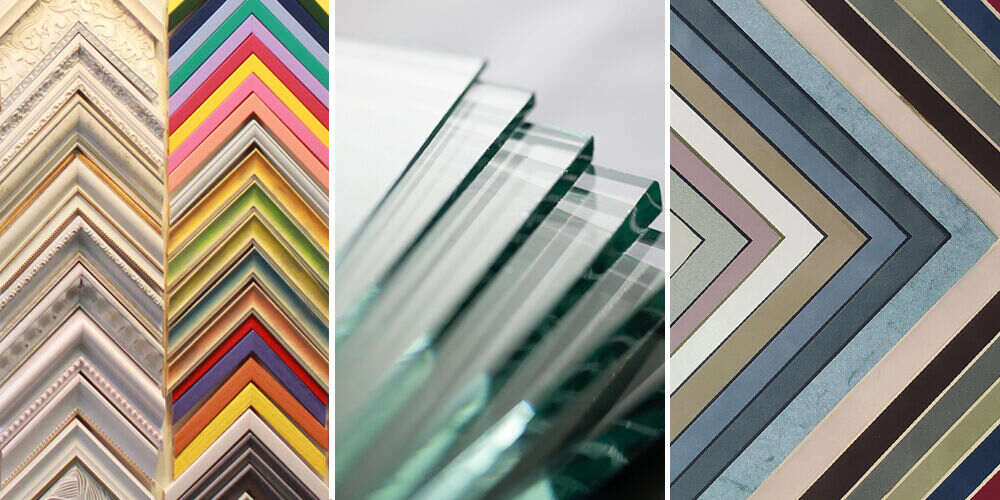 Wide range of materials
The Pencil baguette workshop offers an assortment of materials for making custom frames: over 70 shades of passepartout, four types of glass, more than 150 articles of wood and polystyrene baguette, about two dozen decorative edges (slips). If you are ready to wait for unique materials, then the range of custom baguette is presented in the amount of 400 articles. 
We use only high-quality and proven consumables and accessories. We maintain the equipment in working condition, update the equipment and spare parts in time to produce a high-quality frame for your size in the shortest possible time.
A team of professionals
For 10 years of existence of the baguette workshop, we managed to assemble a team of real professionals who love their work. Experienced administrators will offer options for harmonious design of works and production of frames, will take into account your individual wishes. Masters will make a frame, cut out a passepartout and glass according to all standards of production of frames to order. Also in our studio there are graphic designers who are ready to create a computer visualization of your future work or choose a baguette for the interior.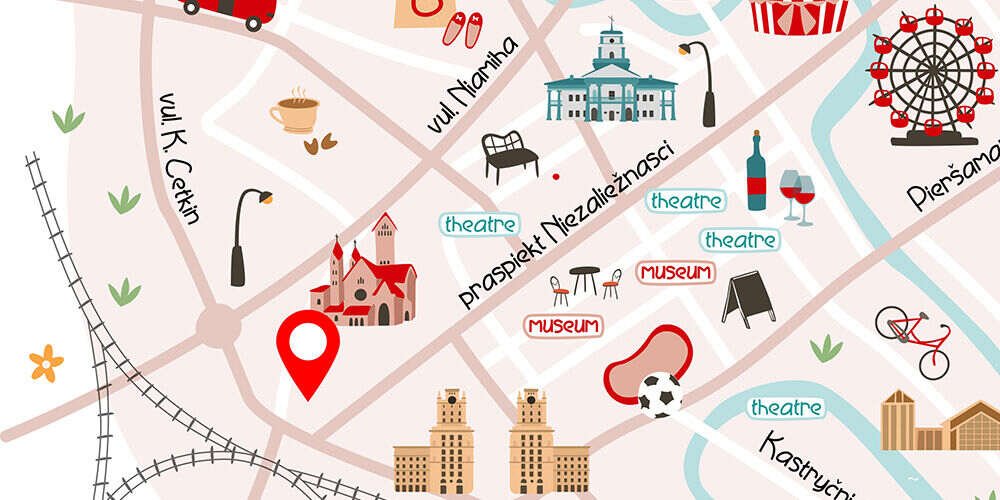 We are located in the center of Minsk
The Pencil baguette workshop is located in the very center of Minsk on Independence Square. It is convenient to get to us by metro or by land transport. On a private car, it is convenient to park at the multi-level parking lot of the shopping center "Stolitsa", where the first two hours are free of charge.
You can make a custom frame any day, because we work seven days a week.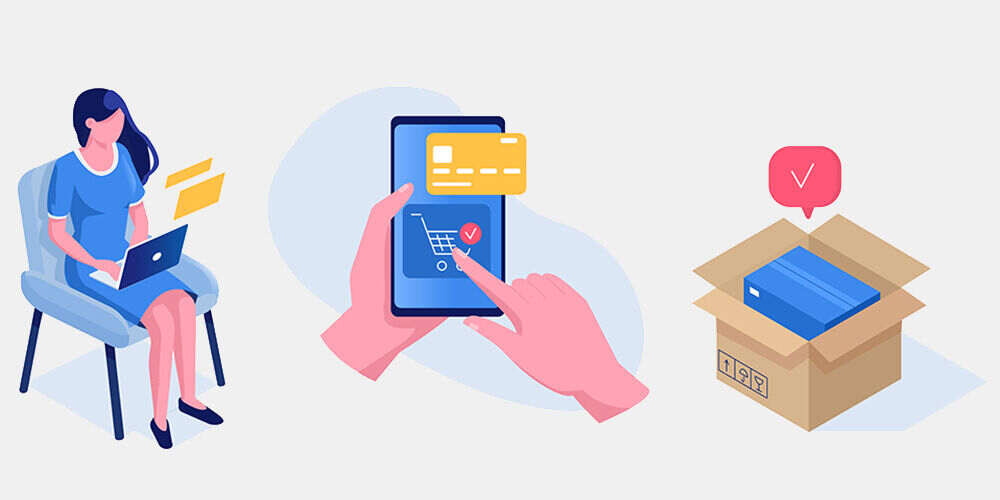 Delivery in Minsk
In the baguette workshop "Pencil" you can order delivery in the city. What is especially pleasant, we provide courier services to the door for free when the order amount is more than 200 rubles. We guarantee the execution and delivery of your orders within the stated time frame. All products are securely packaged.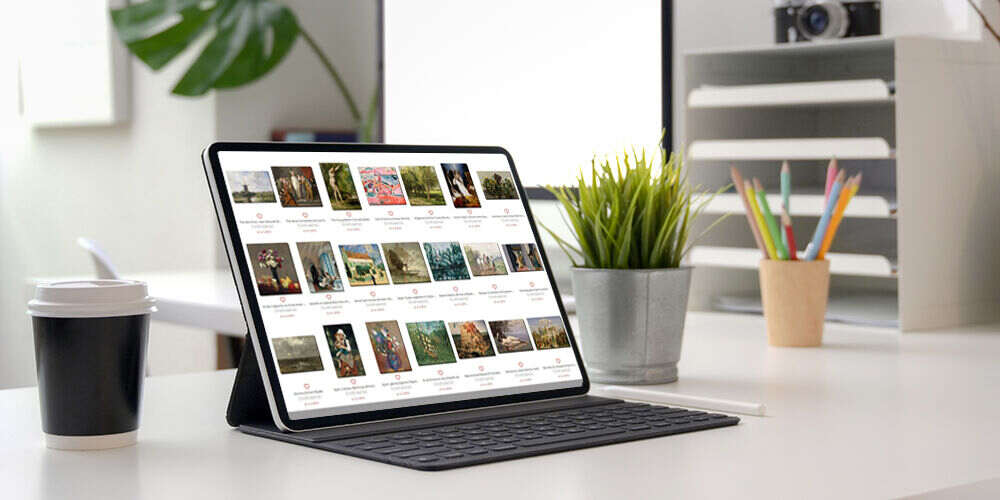 Catalog of paintings and reproductions
We have compiled a diverse collection of over 3,000 high-resolution images suitable for printing on canvas or photo paper. You just need to choose images that are in harmony with your interior, and the staff of the baguette workshop will select the appropriate baguette for them and make a unique frame for your size.