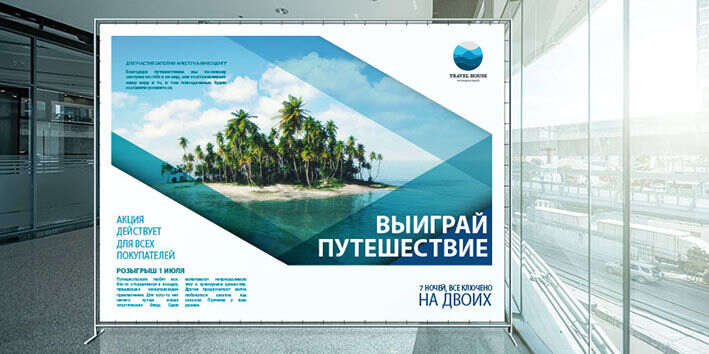 Development of design layouts of advertising structures
Holding a seminar, conference, exhibition is not complete without the use of advertising structures: press wall, pillar, pop-up stands, roll-up, fold-up. Our experienced designers will promptly perform professional design of exhibition advertising structures of any complexity, and in the large-format printing pavilion they will produce press wall and roll up.
A single style for advertising design
The information on the exhibition stand should always be presented in a single effective style – the success of the advertising campaign largely depends on this. Our designers will develop layouts for the design of the exhibition stand based on your brand book or offer a design concept based on your ideas and wishes.
Banner Banner design
A spectacular banner banner is an important attribute of an advertising campaign, promotion, informing customers about a new service or opening a store. In our Design Studio, you will get a professional layout of a banner banner, printouts for making a light box, and other advertising structures.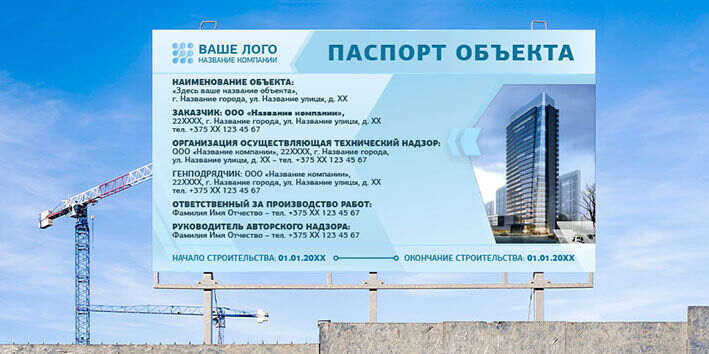 Design of the passport of the object in the corporate style
The passport of the construction object is an integral element of the design of any construction site. Our designers will develop a layout of the object's passport in accordance with the Technical specification. In the shortest possible time, we will execute the design taking into account your corporate style and wishes, we will use your logo, photo and other elements in the layout.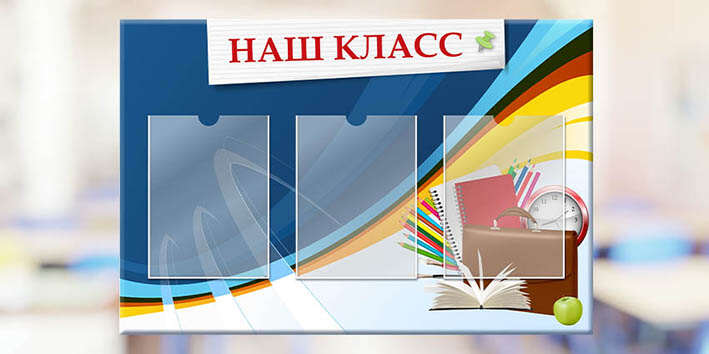 Development of stand layouts for schools
Information stands are widely used in the educational process. We will design stands for kindergarten, school, and institute. We will prepare mock-ups of infostends with your source data on various topics. We will create a design of stands in the classroom, office, laboratory, classroom corner. We will develop models of structures of any shape, with volume, pockets and swing systems.
Estimated cost of banner design, roll up, press wall:
Level I: 50,00 rub.
Creating a design layout based on ready-made layouts, layout of existing materials.
Level II: 100,00 rub.
Creating a design layout based on one finished idea with the selection of some materials in a similar style.
Level III: 138,00 rub.
Create a design layout based on a single ready-made idea with the selection of new materials in the selected style.
The cost of design services depends on the time that the designer spends on your order. In order to quickly receive an order at the best price, prepare:
the text you will use
logo and other necessary images
examples of style and other design features
With us, you get a professional layout design quickly, reliably and conveniently.
It is possible to perform the order remotely and work online.
Experience in the printing industry - more than 20 years. We work seven days a week.
Make an appointment with the designer by phone.+375 17 3 290 290 or send the order description files